The Boucher Hall
The Boucher Hall is a purpose-designed space with hardwood flooring and full-length windows with relaxing views.
Measuring 6.86m x 12.35m (22'6" x 40'6") the Boucher Hall seats 50 people at circular tables and can comfortably accommodate up to 80 people for buffet-style receptions.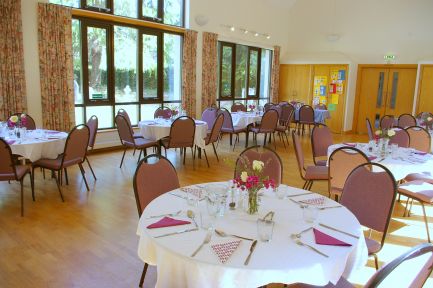 The Morrell Room
The Morrell Room is the smaller of the two function rooms measuring 5.62m x 6.10m (18'6" x 20'). Its calm and reflective atmosphere makes it especially suitable for counselling and small groups. The room is carpeted and has rural views.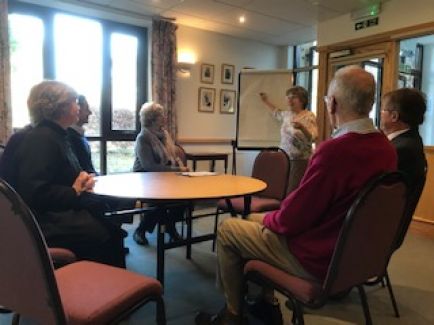 Kitchen
The fully-equipped kitchen, complete with dishwasher and catering-standard induction hob cooker, is available for self-catered events, snacks and tea/coffee making.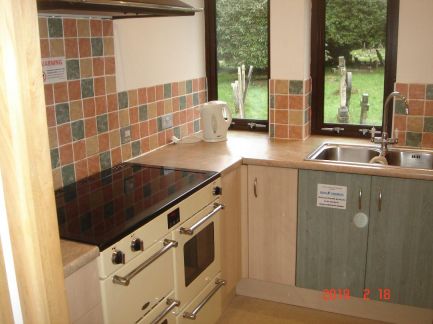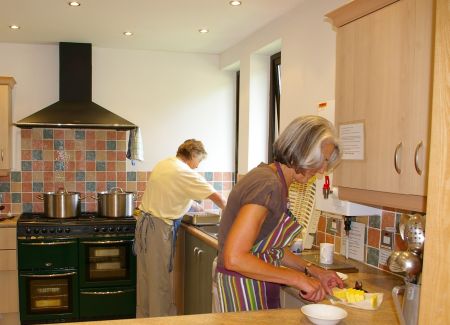 Catering for Funerals
Our Study Centre Catering Team
offers catering for Funerals, an example
of which can be seen below. Please contact
Adrian Jordan for details.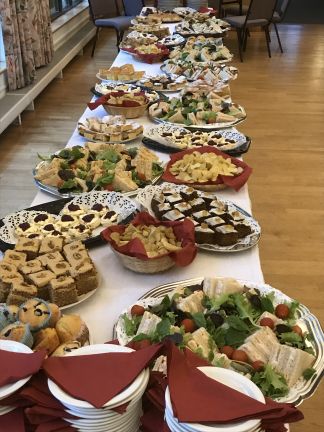 Bookings: Adrian Jordan
Telephone: 07887 883560
Email: info@shedfieldstudycentre.org.uk